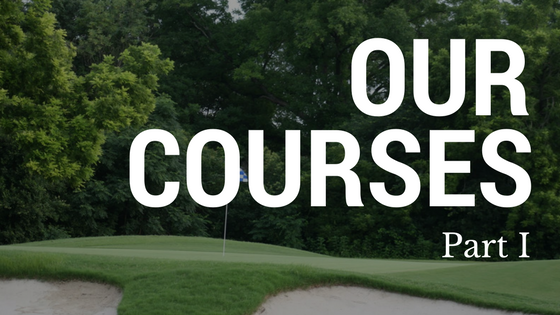 At Golf North Texas, we hope to provide you with an easy and affordable way to book tee times at your favorite courses in the DFW area. Whether you want to stay close to home or venture out, we want to make it easy for you to find and book the best deals on tee times in North Texas.
"Our Courses" is a two-part blog that will introduce some of the courses we are partnered with. We hope that this information will help you understand more about the courses we work with while also making it easier for you to decide where to play.
Here are some of our courses!
The Courses at Watters Creek
The Courses at Watters Creek is located in Plano, TX, and is about 30 minutes north of Downtown Dallas. The club consists of three different courses: The Traditions Course (Par 72, 7,015 yards), an 18-hole, newly redesigned course with 419 Bermuda grass tee boxes and mini verde greens; The Player's Course, a 9-hole course complimentary to the Future's Course, a 6-hole short course designed for beginners to learn the game or for people want to practice their game from 100 yards in.
The Courses at Watters Creek are great for players of any level. With three courses, they offer options that not many other courses can offer.
The Golf Club of Dallas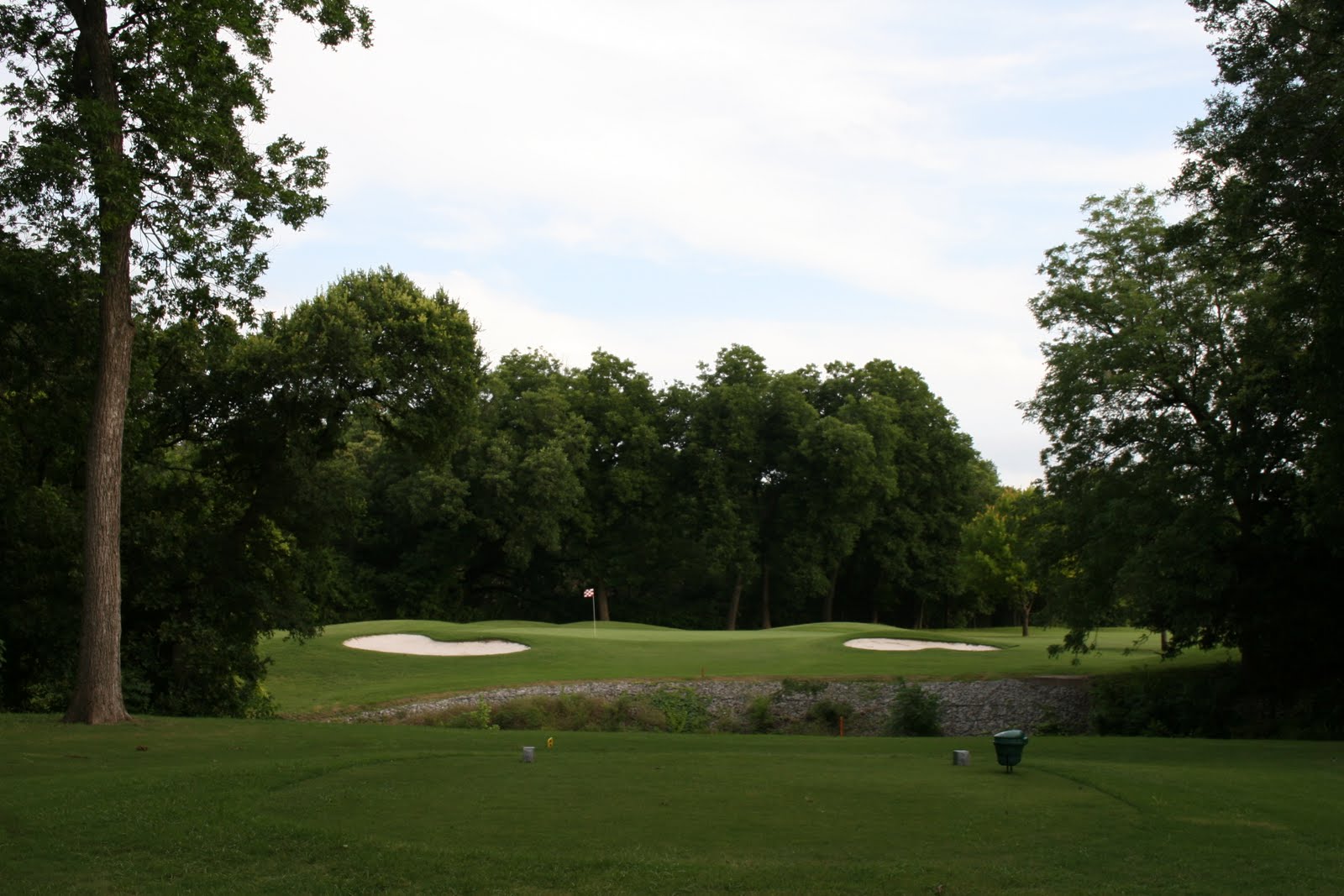 The Golf Club of Dallas is located less than 15 minutes south of Downtown Dallas, and used to be known as the Oak Cliff Country Club. It's a 6,719 yard, par 70, with small greens and plenty of sand traps/water hazards.
A Perry Maxwell design, this course can be challenging and fun at the same time. People of all different skill levels can enjoy what The Golf Club of Dallas has to offer while also learning from their experience.
This is an old course, but has been taken care of nicely in recent years and has the amenities that you would expect of a country club.
Hidden Creek Golf Course
Located about 15 minutes south of Fort Worth, Hidden Creek Golf Course is in the suburbs of Burleson, Texas. Hidden Creek is a par 72, and measures 7,024 yards in distance. It's been noted "The toughest public golf course" in Dallas/Fort Worth. Dallas Business Journal also voted Hidden Creek as one of the "top five courses in the state." Green fees range from $20-$50 depending on the day and season.
Not hard to find but a challenge for all players, Hidden Creek is consistently known as one of the best values in the metroplex.
Lake Arlington Golf Course
Lake Arlington is a city-owned, municipal course that has been around for a long time. Built in 1963, Lake Arlington is one of the oldest courses in the Fort Worth area. It's 6,637 yards in length, par 71, and has Bermuda fairways and greens.
Lake Arlington is great for all experience levels, but is especially good for beginners. With an easy and walkable front nine, it's great for people just learning the game.
Hidden Oaks Golf Course
Designed by Rex Worrell, this 6,486-yard par 72 in 1997, Hidden Oaks is known for it's generously open feel. From wide fairways to large, firm greens, golfers of all levels will appreciate the difficulty of this course.
Located a little less than an hour southwest of Fort Worth, this course is a trip for most people located in or near the metroplex. But according to reviews, your trip will be worth the time with the conditions and challenges of Hidden Oaks.
Tying it all together - Golf North Texas
What is the best way to book your tee times for the courses? We think the answer is Golf North Texas. Go take a look at our website, golfnorthtexas.com, to see a full list of courses and the deals we offer.
Becoming a member of Golf North Texas is more than just a way to book tee times, it's a way to get the best deals at your favorite courses without having to worry about costly booking fees. Our best rates are only available to members of Golf North Texas, so get your membership before you play your next round!