What is Golf North Texas?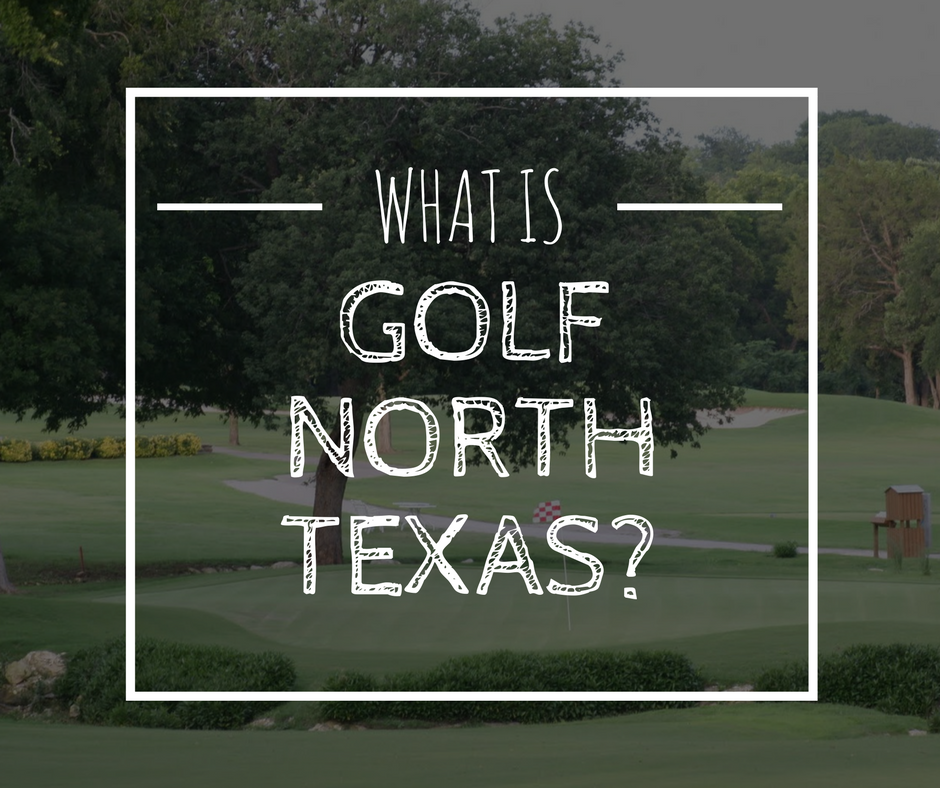 We hope Golf North Texas will be many things for golfers, but primarily a website for people to book tee times for a great price in the Dallas/Fort Worth area. Speaking for everyone involved in Golf North Texas, we love golf. We want to encourage people to learn, to play, and to enjoy everything the game has to offer.
Golf North Texas hopes to make the game of golf more accessible and more affordable for people all over North Texas. We are partnered with a number of courses in Dallas/Fort Worth, giving you the opportunity to play both courses that you are familiar with and possibly some that you are not.
How does this work?
Golf North Texas is a place where you can book tee times for courses all over the D/FW area. Our hope is that Golf North Texas will be the first place you go when you are looking to book a tee time. We have created a place where local course operators give you the best deals they have to offer – tee times that they fully own.
Many people are familiar with third party tee-time booking sites, such as Golfnow or Golf18 Network. The difference between Golf North Texas and those other sites is the fact that Golf North Texas allows all of our golf courses to keep complete ownership of the tee times we offer. With other sites, tee times are "traded", meaning that golf courses give up ownership of those tee times and have no control over the pricing. This loss of control leads to major price discounts that actually cost the course – sometimes even leading to the course closing down.
We do the opposite – we allow courses to keep full ownership of their tee times while still offering you the best deals. This allows our courses to continuously improve the course, offering you a better experience.
There are two ways to fully enjoy everything Golf North Texas has to offer.
Golf North Texas Membership
For $9.99/month, a Golf North Texas membership provides you with the following:
• Member-only pricing
• No booking fees
• Unlimited bookings
• Fast and easy tee-time reservations
• Support local Junior Golf
Getting a monthly membership with Golf North Texas is the best way to book your tee times. When you sign up, you are getting the best deals the courses have to offer without having to pay booking fees. There is no limit to how many tee times you can book, and all transactions are quick and easy.
No matter what level golfer you are, a Golf North Texas membership is the best place to find great deals without the hassle of booking fees. Not only are you getting a great deal, but you are also supporting your local courses and local Junior Golf programs.
By booking your tee times with Golf North Texas, you are allowing your favorite golf courses to condition the course and make renovations. Without your support, golf courses can't provide you with great conditions and updated amenities. We make sure that our courses get your support so that they can continue to provide you with a great experience.
We also donate 10% of our profits to the North Texas Section of the PGA Junior Golf Foundation to support local Junior Golf. Young golfers are the next generation of the game and we hope to do everything in our power to support what the North Texas PGA is doing with junior golfers.
Simply booking tee times
The second way to book tee times on Golf North Texas is to simply create an account, find the course you want to play, and book your tee time online. This process requires a booking fee of $2.49 for every tee time you book, but is as quick and easy as the process of getting a monthly membership.
Whichever way you choose to book your next round of golf, we strive to give you great deals and to make the process as easy as possible.
Every year, more and more golf courses are closing down because they don't have the resources to fund the requirements of their golf courses. We are on a mission to support local courses, starting right here in North Texas. But just like those courses, we need your support to make it happen – go online to book your tee time now!
Feel free to leave a comment with your thoughts, we would love to hear from you. Follow our Facebook page to keep up with what we're doing – we'll be posting blogs about once a week to help you understand more about Golf North Texas and what we hope to accomplish.
Thanks for reading!