A Golf North Texas Summer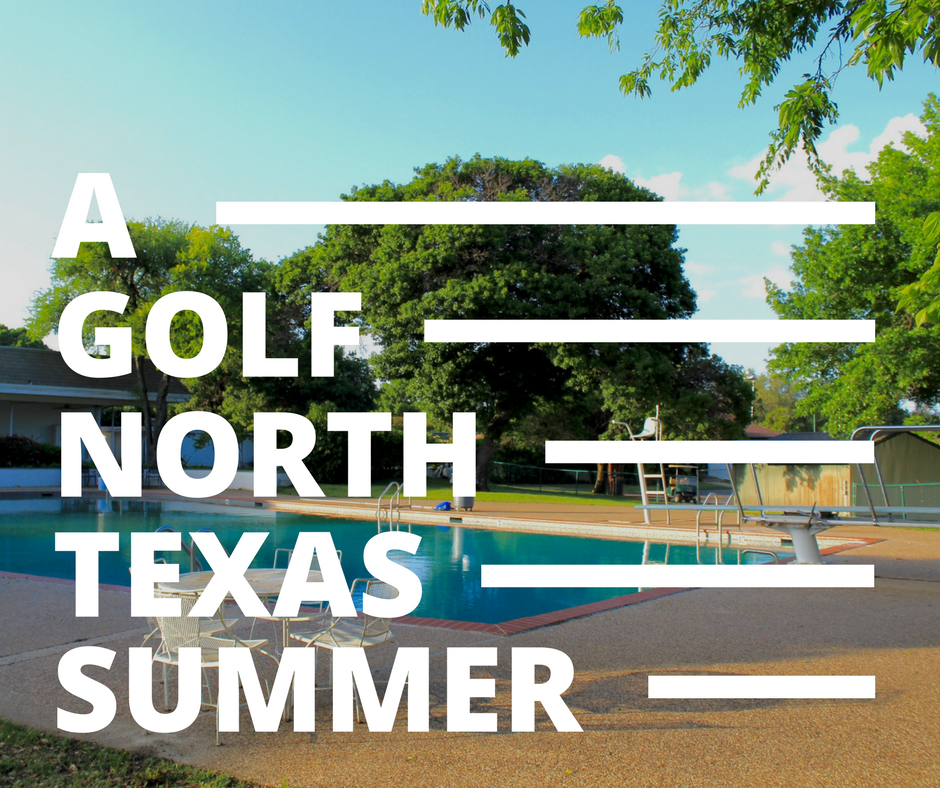 It's now the middle of May and the year is already flying by. We've seen the Master's come and go, the weather is heating up, and most kids are soon to be getting out of school.
This time of the year is the time that golfers seem to wait an eternity for. Courses are green, it's 85 degrees, and you're consistently inspired to get out and play by watching the PGA tour every weekend.
Whether you're playing once every couple of months or once a week, we think Golf North Texas is the best solution for you playing more golf for less money this summer. We've partnered with a number of courses in the DFW area to offer you prices that only come with a Golf North Texas membership and a chance to explore the beautiful golf courses in north texas.
For $4.99/month, you can get all-access pass to every deal we offer at all of our partner courses. You can play your favorite course one week, and try a new one the next - all while saving money. That means you can play more rounds without hurting your wallet.
Along with this, you never have to worry about paying booking fees again. That's right, your membership with Golf North Texas comes with eliminated booking fees, making your membership worth it within the first couple of rounds you play.
Booking with Golf North Texas is easy - just go to our website at golfnorthtexas.com, find a course you want to play, and book your tee time right then and there. Your information is sent to the course you're playing before you get there, so they know you're coming.
No waiting, no hassle. Easy at that - book your tee time, show up to the course, and your group is ready to go.
We hope to help you play more golf for less this summer, so go to golfnorthtexas.com to get your membership now. Your first month is on us - give it a try!
Thanks for reading!
The Golf North Texas Team